The Middle East Children's Alliance is a nonprofit organization working for the rights and the well-being of children in the Middle East. MECA supports dozens of community projects for Palestinian children and refugees from Syria. Since 1988 we have delivered $25 million in food and medical aid to Palestine, Iraq, and Lebanon. MECA welcomes the support of all people who care about children and their future.

We create educational and cultural programs in the US and internationally to increase understanding of the lives of children in the Middle East. We collect funds so that we can provide:
Direct Aid: Providing food, medicine, medical supplies, clothes, books, toys and school supplies to children

Clean, Safe Water: Building and installing water purification units in schools and preschools throughout Gaza

Financial Support for Community Projects: Partnering with clinics, kindergartens, counseling centers, libraries, accessible parks and playgrounds, sports teams, arts and media programs.

University Scholarships: Awarding scholarships to talented and ambitious high school graduates in the West Bank and Gaza to obtain degrees and the skills to make important contributions to their communities and their country.
Project Updates
New Books, New Readers
I did not imagine that reading stories aloud is something very important for me and my kids, from this moment...
Read More >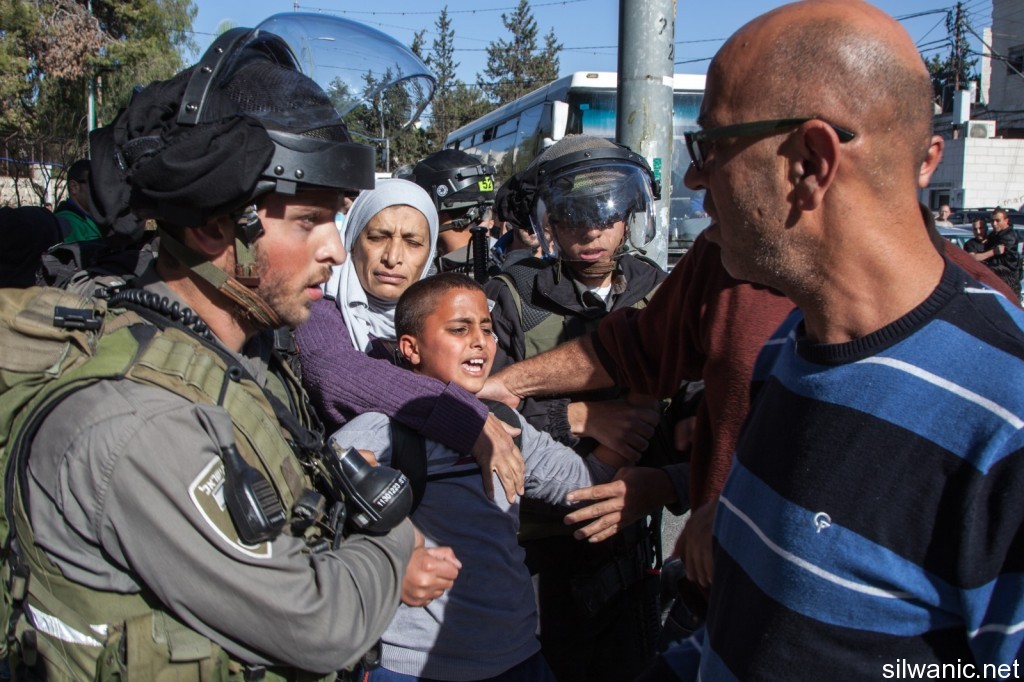 Support Team for Children who've been Arrested
"Imagine a 5, 6, 7-year-old child being arrested. The impact of the child—even if he is eighteen—is very big. The...
Read More >
The Blog
I Witness Silwan: Mural Project in East Jerusalem
We're excited to share with you this article from the Jerusalem Quarterly about a community mural project in Silwan, East...
Read More >
MECA Stands with the Movement for Black Lives – statement and resources
In the month since George Floyd was murdered, the Black Lives Matter movement has exploded across the United States and...
Read More >
Donate Now for Children & Refugees
Help protect the health, lives and rights of children in the Middle East with a gift. Make a tax-deductible contribution today!
Thank You to Our Supporters
Read about the different ways other supporters have made a difference